ICWE 2018 EDITION
The International Conference on Web Engineering (ICWE), is the prime yearly international conference on the different aspects of designing, building, maintaining and using Web applications.
ICWE 2018 will be held on June 5-8, 2018 in Cáceres, Spain. The theme for year 2018 -- the 18th edition of the event -- is Enhancing the Web with Advanced Engineering. The conference will cover the different aspects of Web Engineering, including the design, creation, maintenance and usage of Web applications. ICWE2018 is endorsed by the International Society for the Web Engineering (ISWE) and belongs to the ICWE conference series owned by ISWE.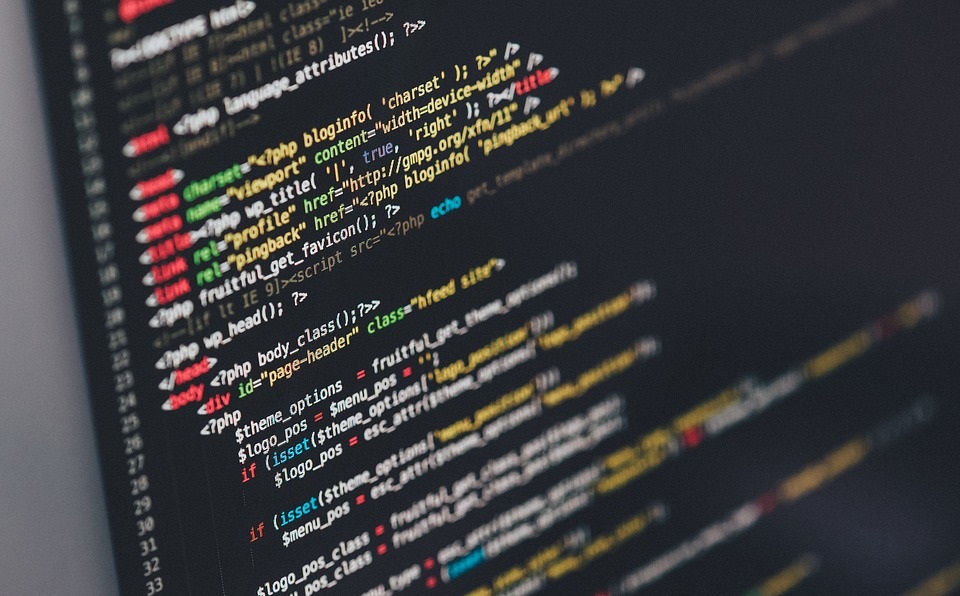 What is our goal?
ICWE aims to bring together researchers and practitioners from various disciplines in academia and industry to tackle the emerging challenges in the engineering of Web applications and in the problems of its associated technologies, as well as the impact of those technologies on society, media and culture.
The conference will be held at the Complejo San Francisco in Cáceres, Spain.
The 18th edition of ICWE will accept contributions related to different dimensions of Web Engineering:
Web application development, modeling and engineering
Web infrastructures and architectures
Execution models, such as serverless computing
Human computation and crowdsourcing applications
Web application composition and mashups
Social and Semantic Web applications
Web of Things applications
Big Data and data analytics
Security, privacy, and identity on the Web
Web standards